Company Profile
Golden Legion Automotive Corp. is a leading company of automotive aftermarket parts located in Taiwan.
While many other companies in the industry still buy parts from everywhere and sell in the market, Golden Legion has its own production facilities and tooling on most of the parts in the product list.
In addition to the huge high quality inventory that we keep , our professional team has more than 20 years working experience that enable us to provide satisfactory service to the customers.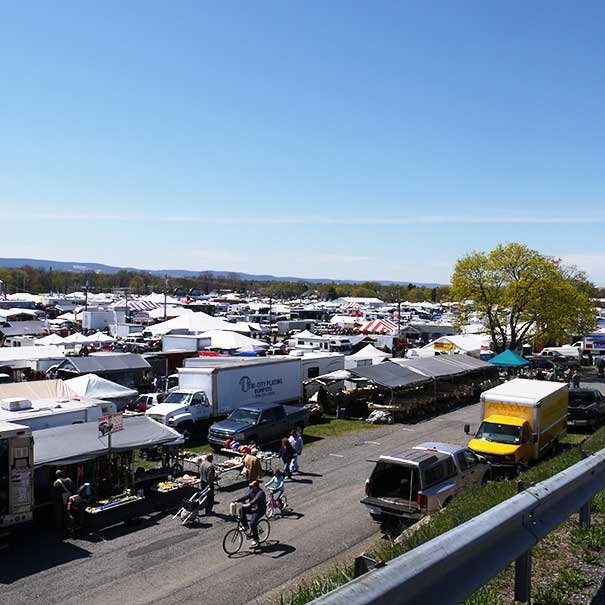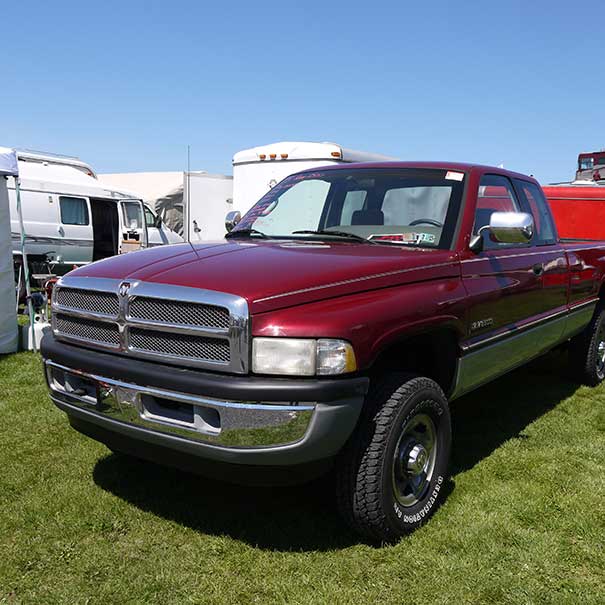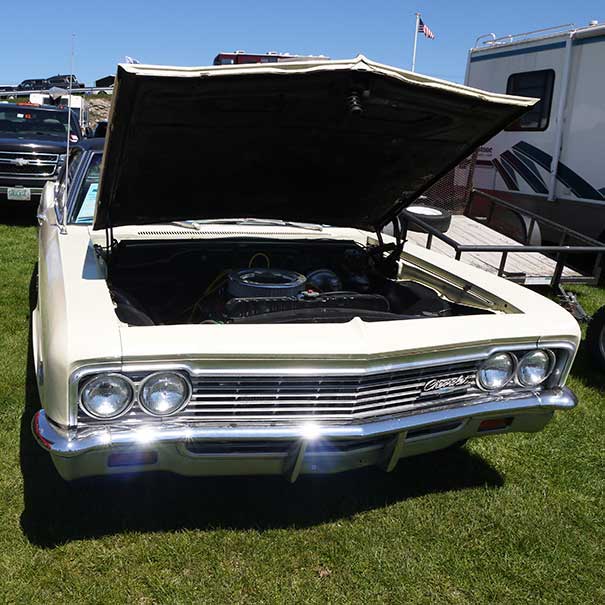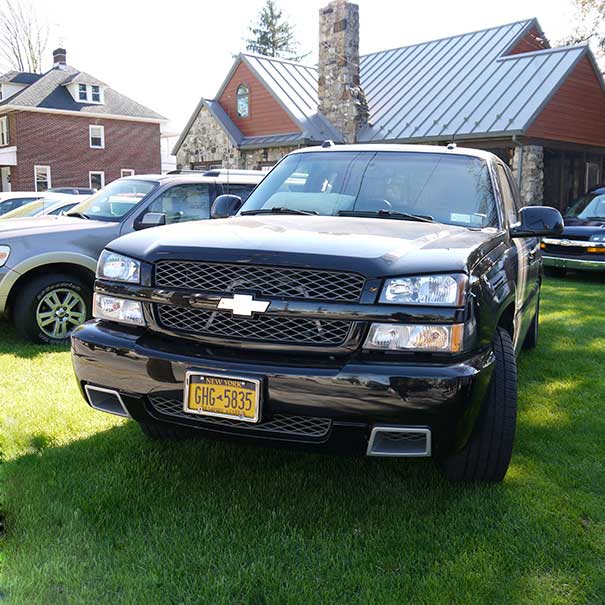 Product Lines
Golden Legion carries two major product lines, that are Classic Restoration Parts and Late Model Collision Parts.

1. Classic Restoration Parts We have full range products of Camaro, Firebird, Chevelle, El Camino, Chevy II , Tri 5 and Mustang.
Sheet Metal Parts: Bumper, Hood, Fender, Door, Radiator Support, Floor, Trunk Lid, Patch Panel and etc. Interior Part: Dash, Console, Armrest, Steering Wheel and etc. Exterior Part: Grille, Molding, Emblem, Mirror, Door Handle, Glass, Lights and etc.

2. Late Model Collision Parts
Steel Front Bumper: Chrome and Painted Front Bumpers Rear Step Bumper: Chrome and Painted Rear Step Bumper Face Bars and Assemblies
(V -5 Rated and NSF Certified)
Front & Rear Reinforcement Bars: Original material Reinforcement Bars, High Strength Steel, Aluminum(NSF Certified)